The jewellery brand LÕÕM creates jewelery that has emotion and energy, jewelery through which to emphasize personality and reflect feelings and affection
LÕÕM favors clear and minimalist forms and highly values ​​natural and high quality materials, such as silver, glass, wood, and various semi-precious stones.
Here the traditional handicraft and a modern way of thinking about the functionality of jewellery meet – a versatile piece of jewelery that suits different moods.
LÕÕM is life within you – joy, rage and mindful being – ÈLAN VITAL.
The brand consistently strives for a cleaner natural environment, which is why the brand's packaging and gift bags are FSC certified.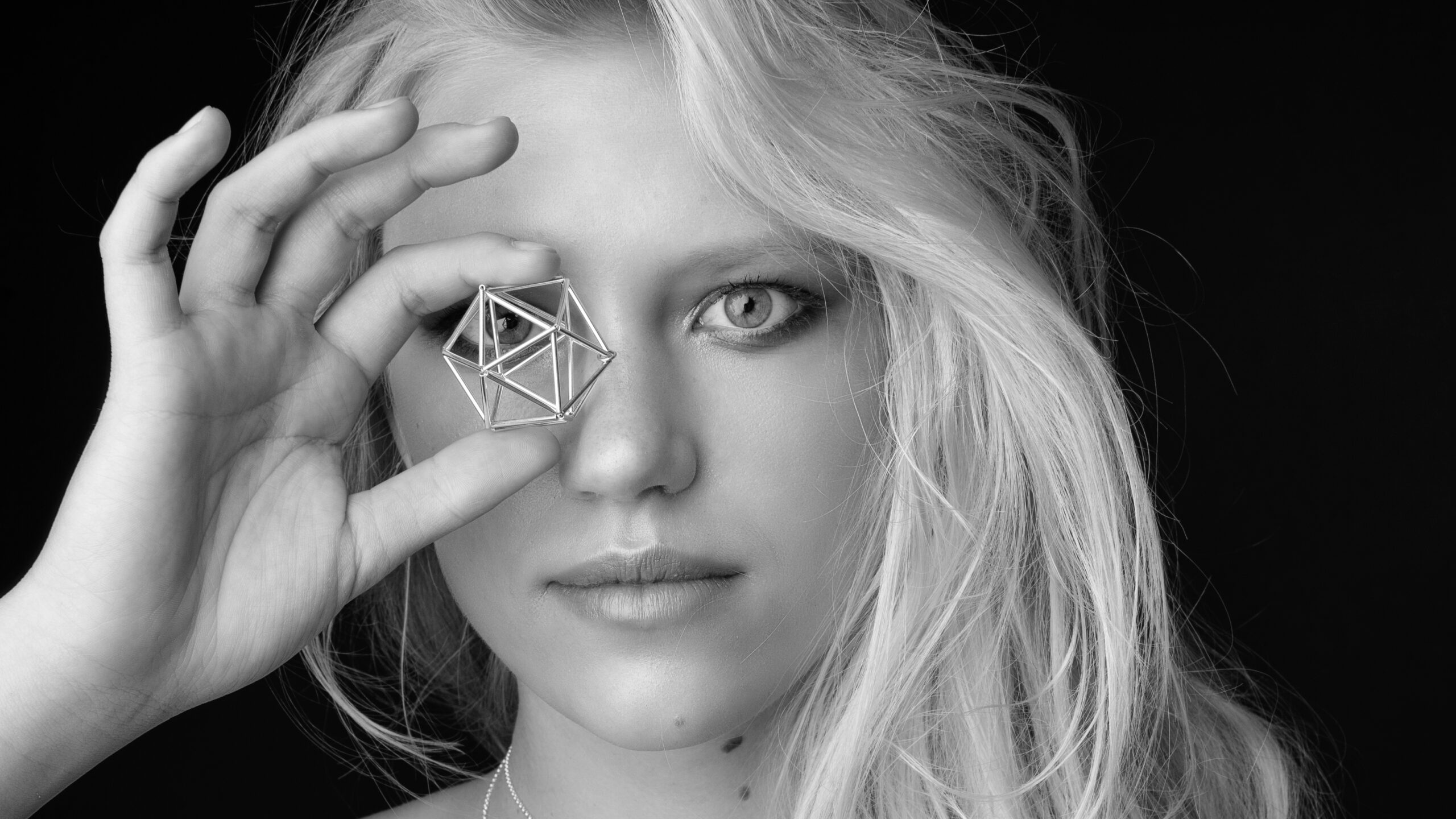 GREEN MINDSET
The certificate ensures that all wood-based materials are sourced following the principles of responsible forest management.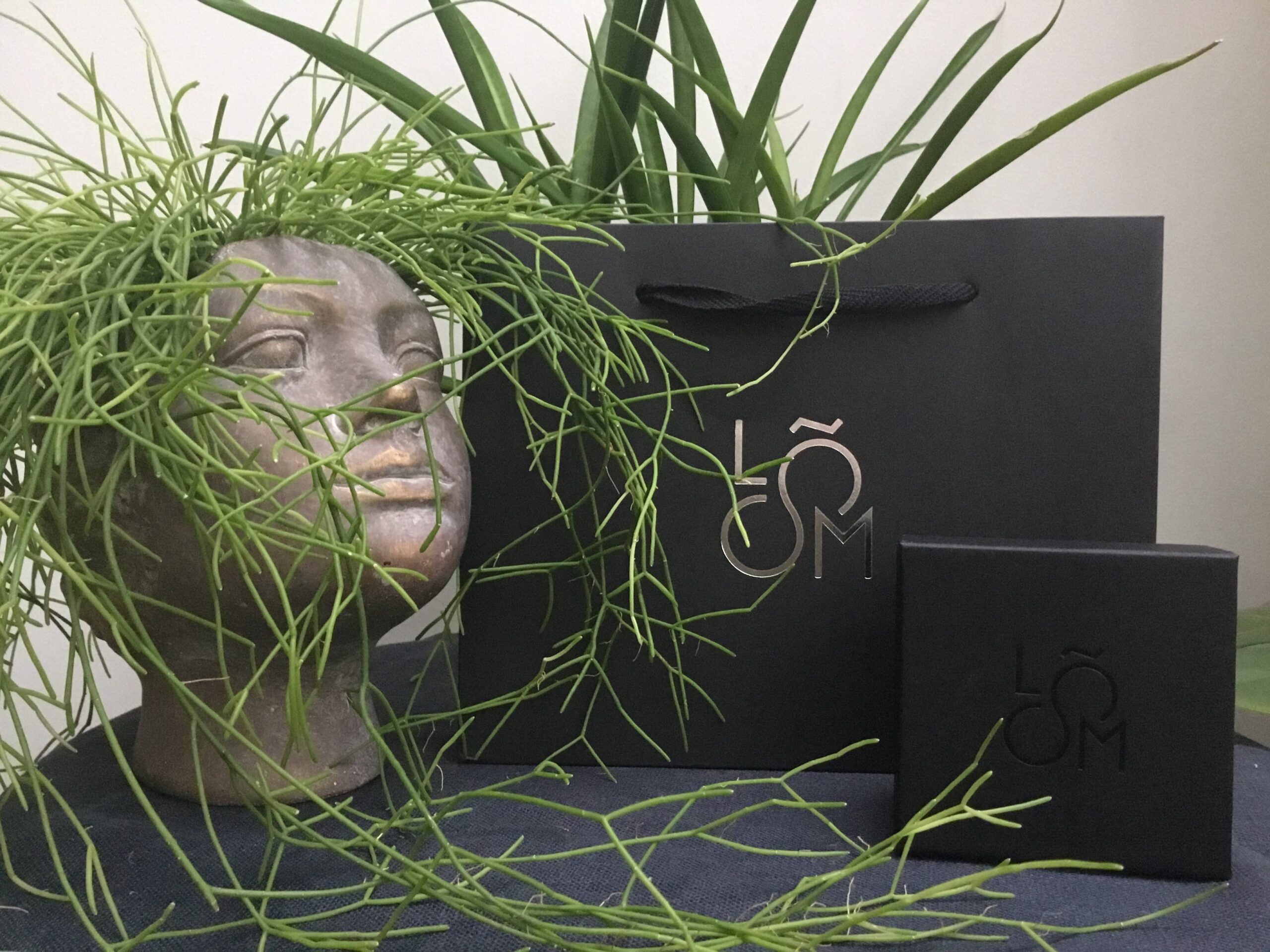 Gift boxes with the brand's logo that come with the jewelry are made of strong cardboard and are suitable for daily storage of jewelry for many years.
All jewelry is made by hand in the studio of the brand LÕÕM.
LÕÕM is registered trademark.